IBC 2014
Special IBC - September 2014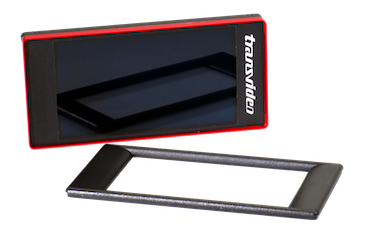 the new 5"
OLED
3G / HD-SDI touch-screen monitor
Win one StarliteHD on the booth !
About the size of a smartphone.
The StarliteHD weights only 190gr (6.7oz).
Records dailies in H.264 on to SD cards
Metadata extraction from Arri, Red & Sony Cameras
Many accessories available including viewfinder adapter, hood, etc...
StarliteHD - P/N 917TS0109 - Price 1470€

New products presented during IBC 2014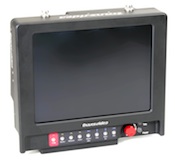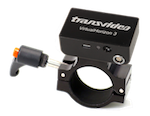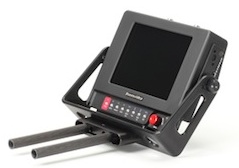 New
CineMonitor

HD

8

X

-SBL
8" 1500 Nits top-of-the-art monitor for camera stabilizers.
The first wireless leveler for remote heads with real-time shock compensation and acceleration compensation.
The new distance measurement system for multiple objects in association with LensReader.
Exclusive on IBC

Presentation of several setups
CineMonitor

HD

X

-SBL

 
with
VirtualHorizon
on
Artemis
and
Steadicam rigs.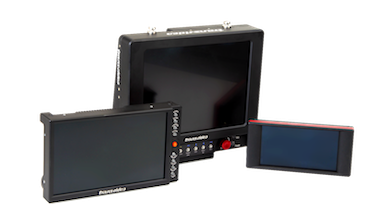 Cinemonitor

HD
and
Starlite

HD
on Alexa & SONY F65 with COOKE 5/i, Angénieux & LDS Lenses.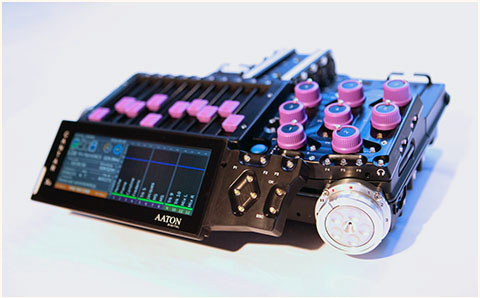 and the awaited Aaton's Cantar X3.
Don't miss it

Next Events
CINEC

Munich, GERMANY
September 2014, 21st to 23rd

Broadcast India Show

Mumbai, INDIA
October 2014, 15th to 17th

Camerimage

Bydgoszcz, POLAND
November 2014, 15th to 22nd