TRANSVIDEO - StarliteHD - IBC 2014 - Summer Holidays
Summer Edition - August 2014
Summer Holidays
Transvideo will be closed for summer holidays from August 1st until the 25th.
You can place your orders for summer period until July 30th, we will ship orders until August 1st, depending of the availability of the products.
In case of emergency send an email to info@transvideo.eu
StarliteHD forecast
The StarliteHD is a great success thanks to you and the promotion you did.
Next production will start immediately the 25th and we have to prepare now the batches for the end of the year.
It is extremely important that you send us as soon as possible your forecats for the end of the year - We will deliver in priority those of you which replied to our request.
Please answer directely to me at jd@transvideo.eu
IBC 2014 - Amsterdam Sept 12-16

Transvideo and Aaton-Digital are co-exhibiting on booth 11-F31

We will welcome sevral guests on our booth:
Jon Fauer, Film and Digital Times
Tiffen with their new M1 Steadicam equipped with our CineMonitorHD6 X-SBL

Several new products will be unveiled from Aaton and Transvideo,
see below some early anouncement - more to come in September.
I need to see you during the show to discuss about our cooperation and to demonstrate the new products, tell us when you will attend the show and when you would like to visit us.
New products IBC 2014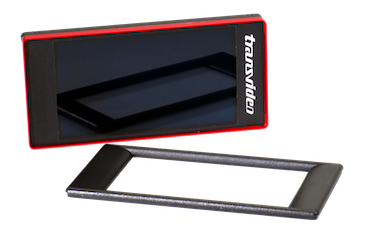 the new 5"
OLED
3G / HD-SDI touch-screen monitor
About the size of a smartphone - The StarliteHD weights only 190gr (6.7oz).
Recorder delivering dailies in H.264 on to SD cards
Metadata extraction from Arri & Sony Cameras
And more features...
StarliteHD - P/N 917TS0109 - Price 1470€
we will unveil several accessories for the StarliteHD
A magnetic viewfinder

A magnetic sun hood
Other accesories are planned - your input regarding the accessories,
and your intention to purchase are very important for us.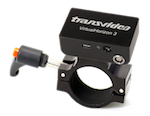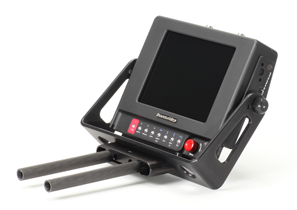 2000
Nits eXtreme SuperBright monitor & Horizon
The first wireless leveler for remote heads with real-time shock compensation and acceleration compensation.
The new distance measurement system for multiple objects in association with LensReader.
Exclusive on IBC
Aaton Digital

will demonstrate their new

Cantar-X3

in its environment.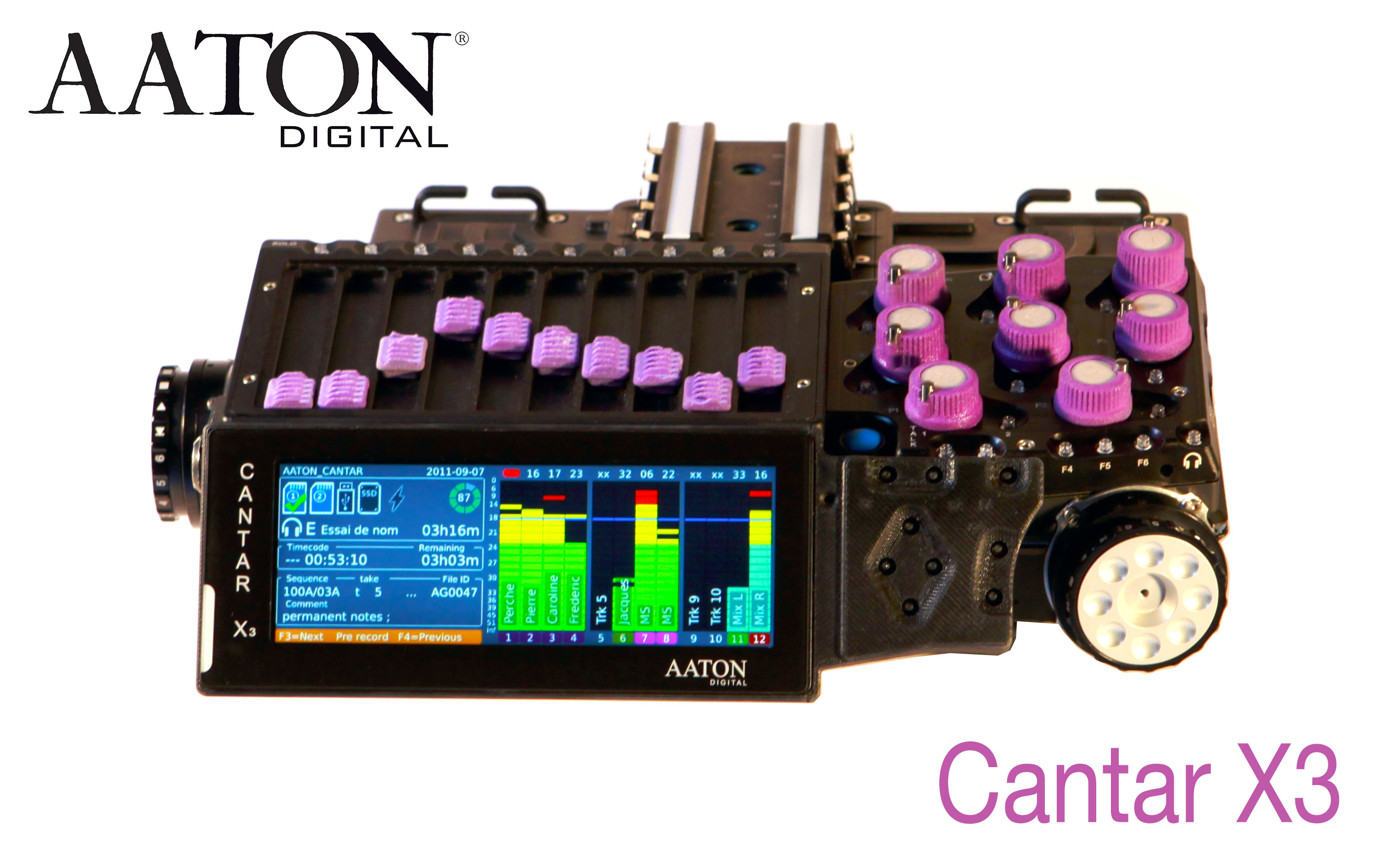 Next Events
CINEC

Munich, GERMANY
September 2014, 21st to 23rd

Broadcast India Show

Mumbai, INDIA
October 2014, 15th to 17th

Camerimage

Bydgoszcz, POLAND
November 2014, 15th to 22nd